A grim picture of the decline of happiness in Hong Kong, with relentless movement and enough screeching to warrant earplugs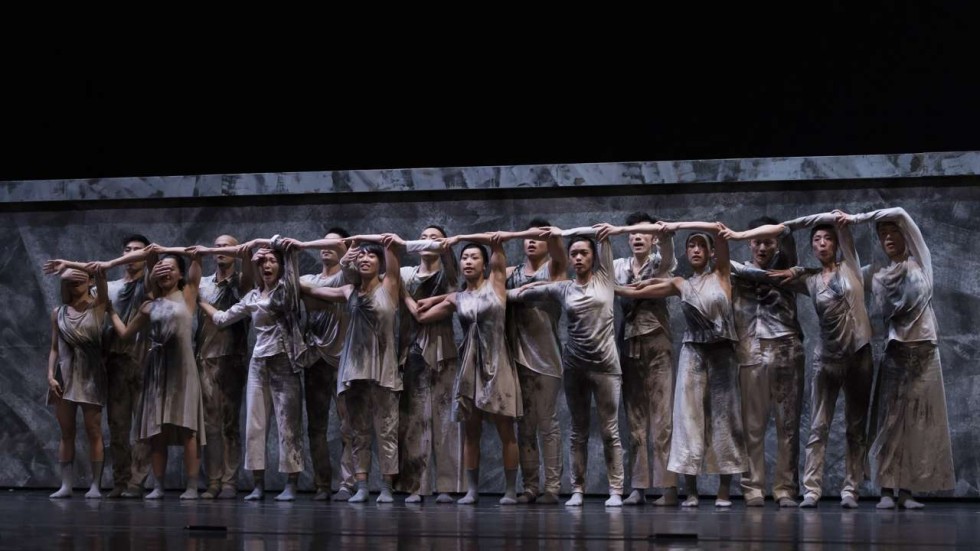 Internationally acclaimed Tibetan choreographer Sang Jijia's last creation for City Contemporary Dance Company was the award-winning As If To Nothing in 2009. Last year he became the troupe's resident choreographer and Fragile Beauty is his first new work in that role.
The premise of the production is the decline of life and happiness (the "fragility of beauty") in a city – here, presumably, Hong Kong.
There are glimpses of Sang's undoubted skill as a choreographer, but the piece resorts too much to dialogue instead of expressing ideas through movement and while it's good to see artists tackle major local issues, the picture Sang paints is so unremittingly bleak that it fails to engage.